Pattern Imprinted Concrete Driveway Colours
Pattern Imprinted Concrete can be produced in a wide variety or colours. Below is a selection of the shades we can use to colour your new concrete patio, driveway or floor surface.
The colours shown below are specially formulated for use in the installation of pattern imprinted concrete where strong lasting colours are required.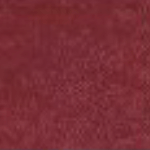 Plum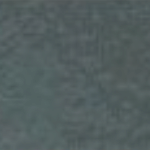 Classic Grey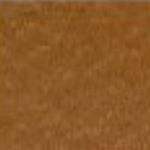 Russet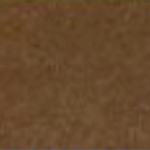 Mahogany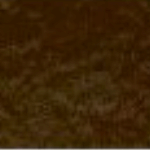 Teak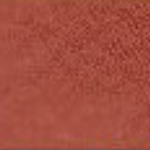 Tile Red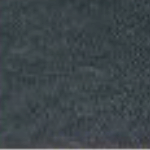 Slate Blue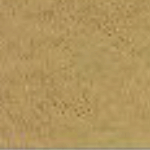 Steadman Blue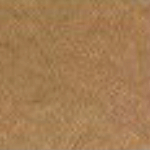 Arizona Tan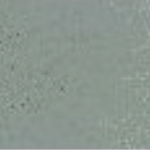 Platinum Silver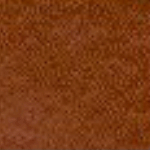 Brick Red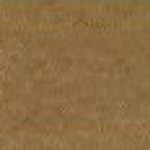 Pecan Tan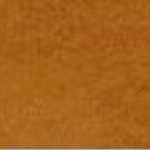 Terracotta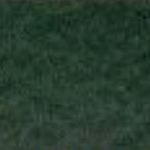 Slate Green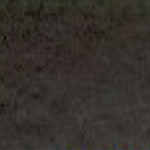 Charcoal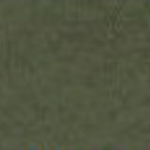 Slate Grey
NB: Colours are as accurately matched to the true colours as possible.
Please allow for variations between screen display and actual concrete.
Resin Bound Driveway Colours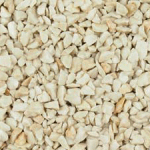 Beige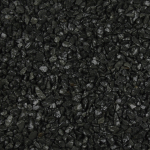 Black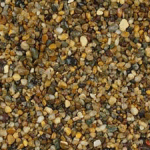 Brittany Bronze 1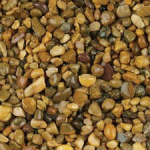 Brittany Bronze 2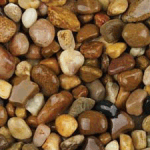 Brittany Bronze 3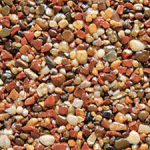 Golden Harvest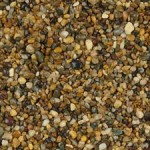 Golden Pea 1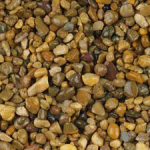 Golden Pea 2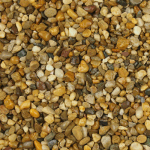 Golden Quartz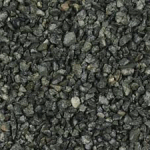 Green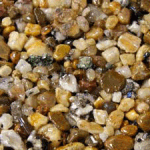 Naturelle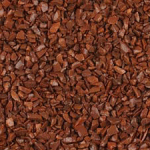 Red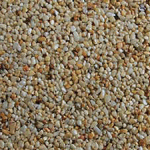 Rustic Gold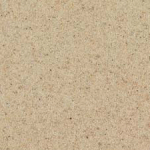 Sand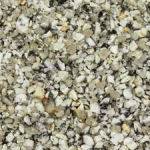 Silver 1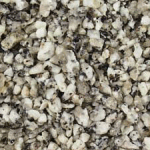 Silver 2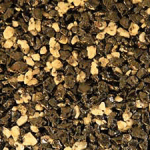 Silver Fleck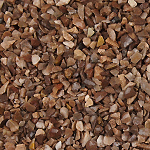 Staffordshire Pink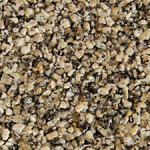 Sterling Silver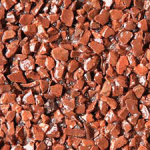 Terracotta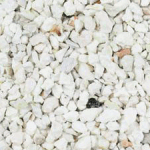 White Flint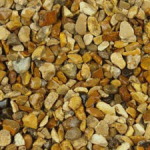 Yellow 1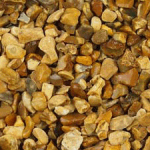 Yellow 2
Copyright Driveway Designs (North West) Limited © 2004 All Rights Reserved.